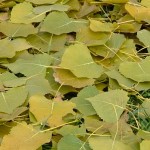 Urban Forest Associates Inc. (UFORA) offers affordable services to care for our trees and forests.
Whether you are a homeowner, community group or a professional, UFORA is your best option for quality tree care and restoration of natural habitats in the GTA.
Call us today at 416-423-3387, or email stephen@ufora.ca. Be sure to leave your full name and phone number.