What better way to celebrate the warm weather in Toronto than to start planning your ultimate ravine paradise? And what else to plant in your ravine garden this summer than some natural, native, all-Canadian plants?
Often we are drawn to exotic plants from Europe and Asia because of their vivid colour and foliage, not realising how these plants could affect our natural vegetation here at home. Many of these plants and flowers turn out to be invasive, choking and depriving our natural Canadian flora of any good chances of growth. This has been a major cause in the start of Toronto ravines' ecological collapse.  In the same way that foreign animal species put our underpopulated North American animals at risk, foreign plants and flowers do the same to the native growers in our backyards, gardens, and ravines.
Here are our top 5 picks for the most beautiful native flowers that would look stunning in Toronto ravines and gardens (and help a few bees and butterflies too!)
5. Butterfly Milkweed (Asclepias tuberosa)
Look no further for a bright splash of colour in your garden than the Butterfly Milkweed. Its brilliant flowers attract butterflies and cluster to be a magnificent 2-5 inches wide. Butterfly weed is commonly planted in formal garden borders and in meadow and prairie gardens.
4. Wild Geranium (Geranium maculatum)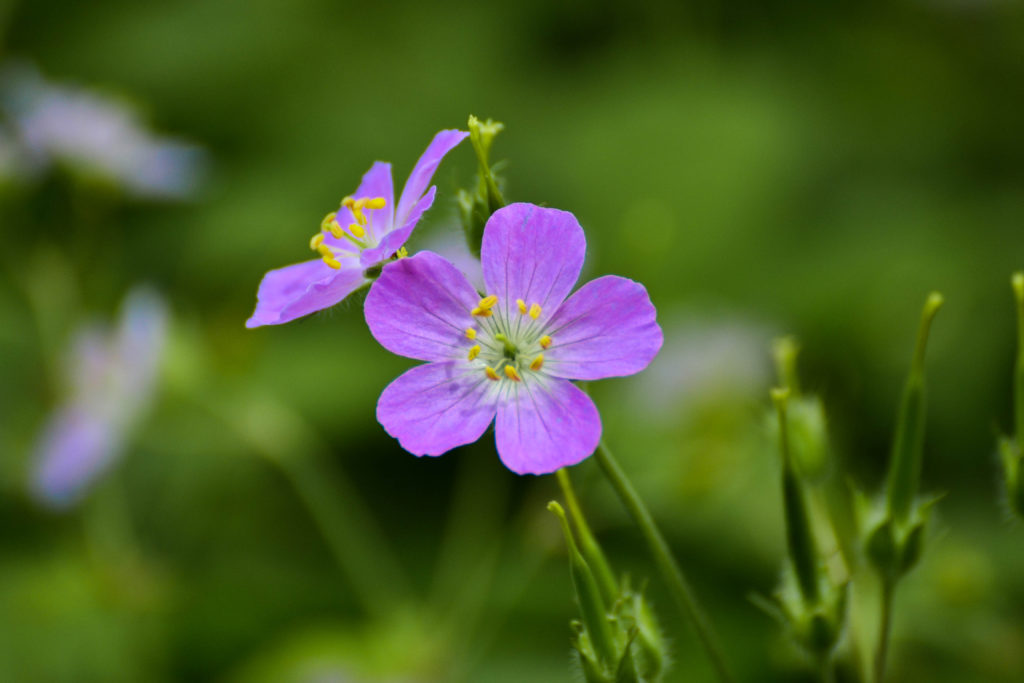 Wild Geranium has a gorgeous purple/pink colour that would make any scenery stunning. The foliage can grow up to 24" high and 18" wide. It is in bloom from late Spring to early Summer. The species performs best in semi-shaded areas of woodland and ravine borders, and can also be used as a groundcover.
3. Wild Bergamot (Monarda fistulosa)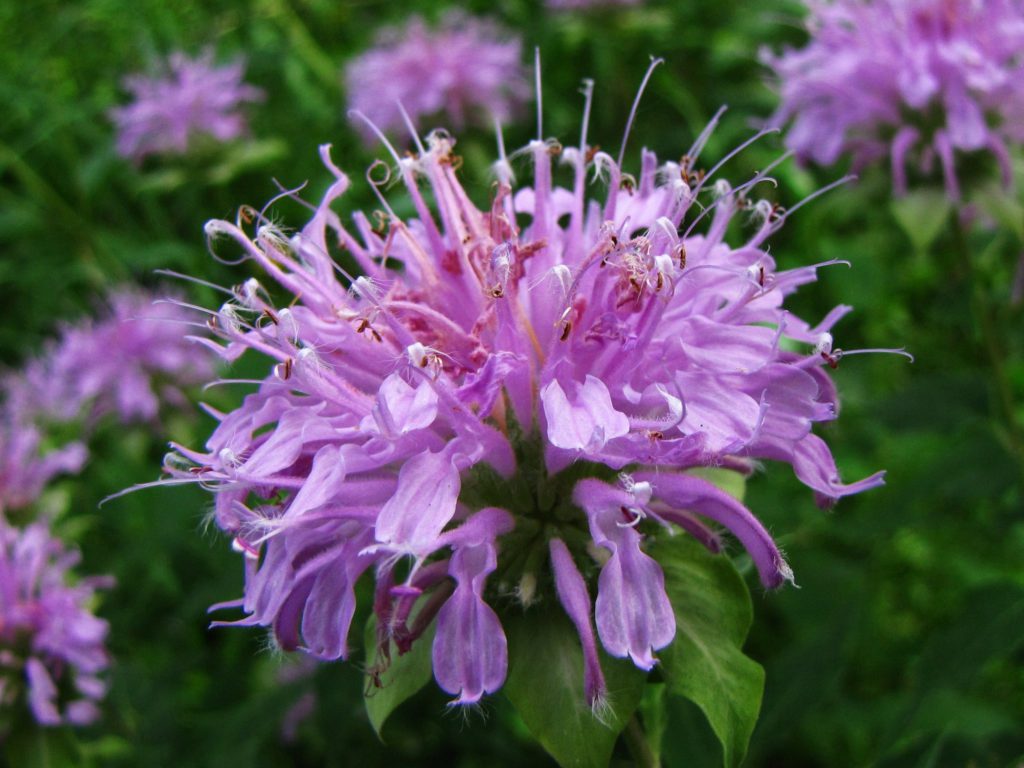 These beautiful, purple petalled flowers are great for naturalization but also make gorgeous cut flowers you can give for any occasion! These babies smell of fragrant mint and can grow in various conditions such as in dry open woods, fields, wet meadows and ditches, and at the edges of woods and ravines.
2. Canada anemone (Anemone canadensis)
Canada anemone is a perfect choice whenever a native groundcover is needed. These bloom from May through June and are quite charming, but the plant also has attractive foliage that is beautiful when it is not in bloom either.
1. Harebell (Campanula rotundifolia)
At the top of our list is the Harebell, with its beautiful bell-like purple flowers. Harebells grow long, thin grass-like leaves and can reach a height of 15–45 cm at maturity, making them a dainty little plant for small urban gardens or spaces. Despite their small size, each plant produces an abundance of flowers, making it the perfect garden accent.