Pinegrove Productions has released a new film that takes a look at how a new highway construction project affects the ecosystem and wildlife of the Ojibway Prairie Complex, the last large remaining tallgrass prairie sites in the region. 
The Ojibway Prairie Complex, which is the new home for The Rt. Hon. Herb Gray Parkway is home to over 4000 species of plants and animals many of them rare and critically endangered.
The film takes a look at the long vetting journey and precautions that were necessary to take to minimize the effect this project would have on the surrounding ecosystem.
The film was first premiered at the Weston Theatre in Black Creek Pioneer Village, North York but has now been digitally released and is available online at http://ecohighway.ca/home/. For more information about the mitigation work involved in the construction of the Rt. Hon. Herb Gray Parkway, click on the following link: www.hgparkway.ca or contact:
Franziska von Rosen, Ph.D.
Director, Pinegrove Productions
p. 613.259.2847
www.pinegroveproductions.ca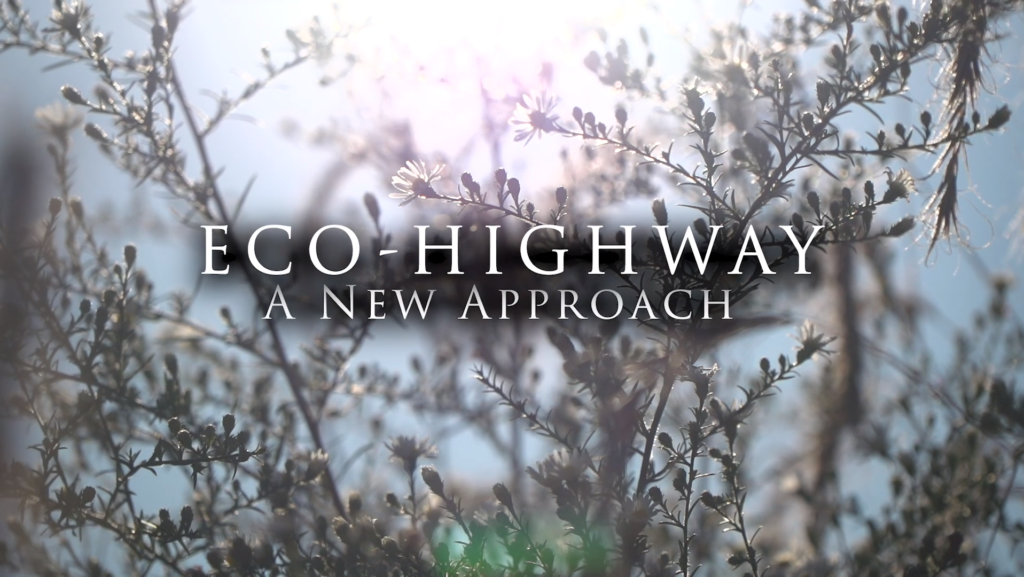 All images and information were sourced from www.pinegroveproductions.ca and the Pinegrove Productions Newsletter for the purpose of raising awareness of the company's educational productions in order to benefit the public.